Commercial
Tank Services

in South Wales
Covering Cardiff, Newport, Swansea, Bridgend, Merthyr Tydfil and Caerphilly
South Wales Commercial Tank Services Overview
Over 40 Years Experience of Commercial Tank Services
With a wealth of experience, family owned company J.W. Hinchliffe Ltd is a trusted name in the fuel and oil tank industry. Our focus on excellence and customer satisfaction drives us to provide dependable and efficient services to valued clients across South Wales and the entire United Kingdom.
We offer cost-effective services to a diverse customer base, including The Armed Services, Local Authorities, the Construction Industry, and Independent Petroleum Retailers. Our experienced team ensures safe and reliable solutions, overseeing every step from site inspection to job completion.
You can trust us to exceed expectations and deliver exceptional results.
South Wales Tank Services
Fuel and Oil Tank Removal
With our years of experience in the industry, we have developed comprehensive techniques and protocols to safely remove fuel tanks of various sizes and types. Our skilled professionals are well-versed in handling all the necessary procedures, including proper containment, removal, and disposal.
South Wales Underground Tank Removal
When you choose J.W. Hinchliffe Ltd for your underground tank removal needs, you can expect a seamless and fully compliant experience. Our professionals are equipped with the necessary skills and tools to efficiently and safely remove underground tanks, minimising disruption and environmental impact.
Underground Tank Cleaning
We employ proven techniques and industry best practices to remove sludge, sediment, and contaminants from underground tanks, leaving them clean and ready for efficient fuel storage. Our meticulous approach ensures that all debris and residues are thoroughly eliminated, promoting optimal performance and longevity of your fuel storage infrastructure.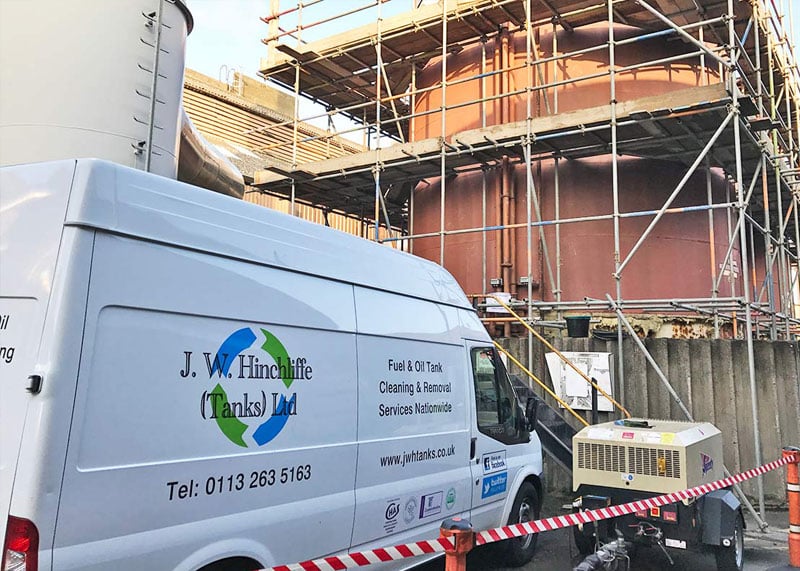 Whether you require periodic maintenance or preparation for removal and disposal, our experienced team is ready to assist you. We specialise in efficiently removing sludge, sediment, and debris from commercial tanks, leaving them clean and ready for use.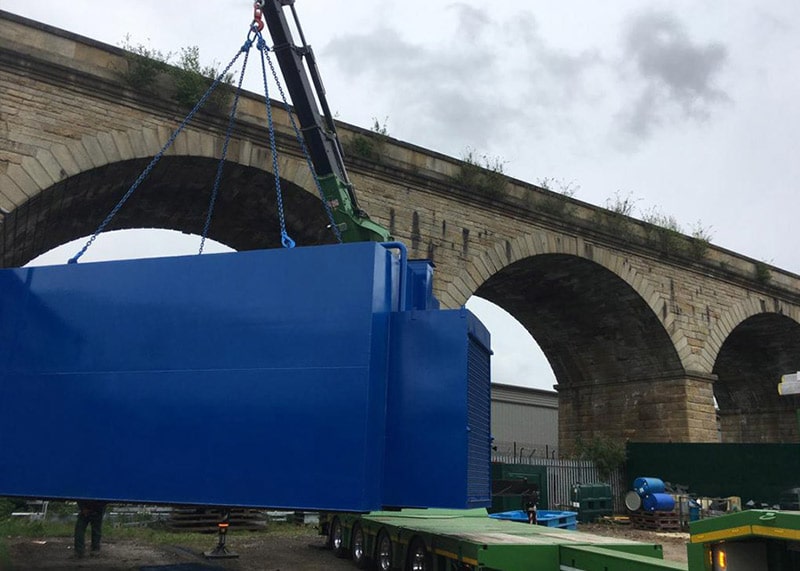 South Wales Fuel Tank Refurbishment
We understand the importance of maximising the lifespan of your tank while ensuring optimal performance. Our experts possess in-depth knowledge and expertise in refurbishing fuel tanks, employing industry-leading techniques and materials to restore tanks to their optimal condition.
By combining fuel polishing with tank cleaning, we help ensure the overall quality and reliability of your fuel supply. Our expert team utilises advanced equipment and techniques to thoroughly remove contaminants and impurities from your fuel, leaving it in optimal condition.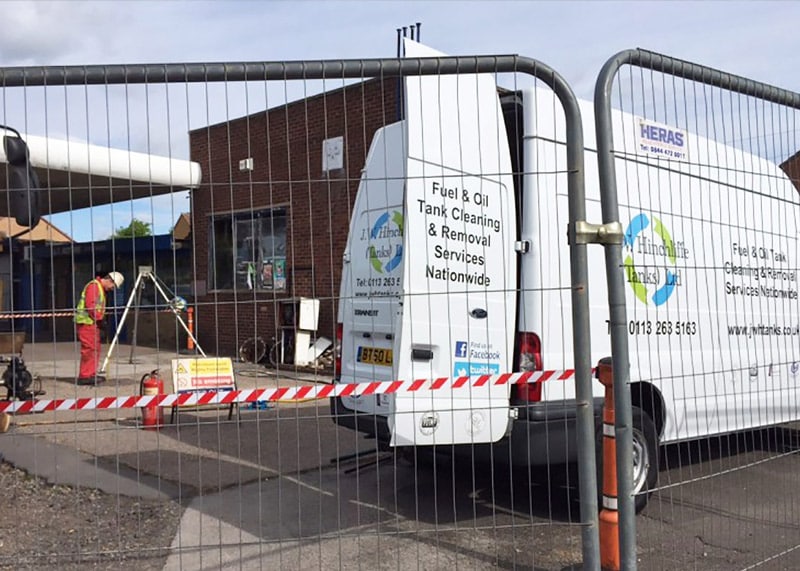 Forecourt Decommissioning
Forecourt decommissioning involves a series of complex tasks, and our team is well-versed in handling them efficiently. We understand the importance of adhering to regulations and guidelines to ensure the proper closure of fuel stations. Our professionals work closely with petroleum licensing authorities, ensuring that our clients remain compliant with all relevant regulations throughout the decommissioning process.
South Wales Foam Filling Tanks
By utilising foaming concrete and resin foam, we can significantly improve the safety and durability of fuel tanks, extending their lifespan and reducing the risk of leaks or failures. Our experienced professionals are skilled in the application of these materials and will ensure that the reinforcement process is carried out with precision and expertise.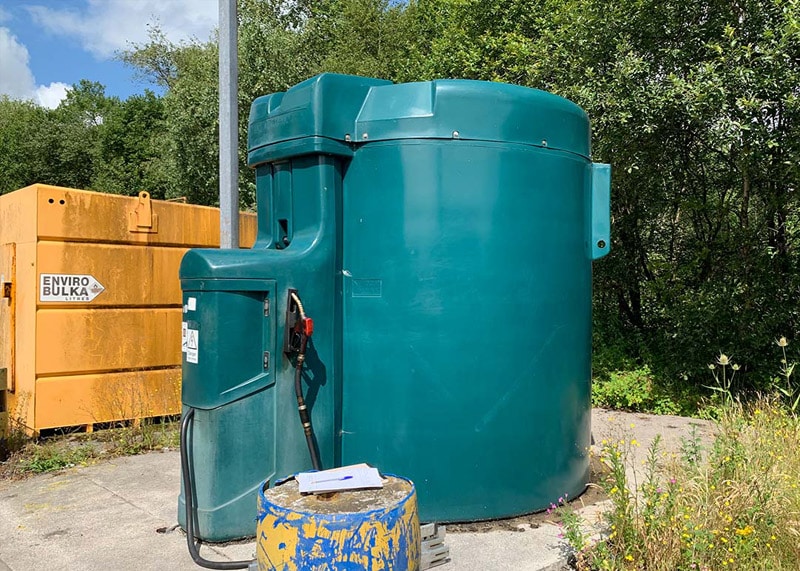 Oil Firing Technical Association (OFTEC) Inspections
During an OFTEC inspection, our technician will meticulously check for any signs of damage or corrosion on the tank itself, leaving no potential weak points unnoticed. We understand the critical importance of a structurally sound tank, and our thorough examination will identify any areas that require attention or repair.
Over time, the degradation of fuel and oil can lead to various issues, such as reduced efficiency, increased emissions, and potential equipment failures.
Our highly skilled technicians are trained to collect representative fuel samples for detailed laboratory analysis. These samples are carefully obtained to ensure accuracy and provide valuable insights into the quality of your fuel. The laboratory analysis allows us to assess fuel quality, identify potential contaminants, and determine the overall condition of the fuel.
Adhering to testing requirements demonstrates your commitment to environmental responsibility and compliance with regulatory standards. It ensures that your fuel storage systems are operating safely and in accordance with the guidelines set by the Environment Agency.
By performing regular tests, we can identify any potential issues or vulnerabilities within the system, allowing for timely repairs and maintenance. This proactive approach helps prevent leaks or spills that can lead to environmental contamination and potential financial and legal consequences.