Commercial
Tank Services

in London and The South East
Covering London, Brighton & Hove, Milton Keynes, Southampton, Portsmouth, Slough, Reading & Oxford
London & the South East Commercial Tank Services Overview
Over 40 Years Experience of Commercial Tank Services
 JW Hinchliffe Tanks are highly experienced Specialist Contractors in Commercial Fuel Tank & Oil Tank Cleaning, Fuel & Oil Tank Removal and Disposal. We serve customers in London, the South East and across the whole of the UK.
We serve a wide range of clients including Local Authorities, the Armed Services, the Construction Industry and Independent Petroleum Retailers. 
We pride ourselves on our safe, reliable and cost effective service. We project manage every stage of each assignment, from initial site inspection to risk assessment and job completion. 
Our services include
London & The South East Tank Services
London & The South East Fuel and Oil Tank Removal
JWH will remove any kind of tank including large above grounds tanks, or underground fuel storage tanks.
Underground Tank Removal London & The South East
We will take care of the entire underground tank removal process. We work hard to ensure the job is being handled correctly and safely.
London & The South East Underground Tank Cleaning
Our experienced team will cover the entire process of underground tank cleaning, from start to finish.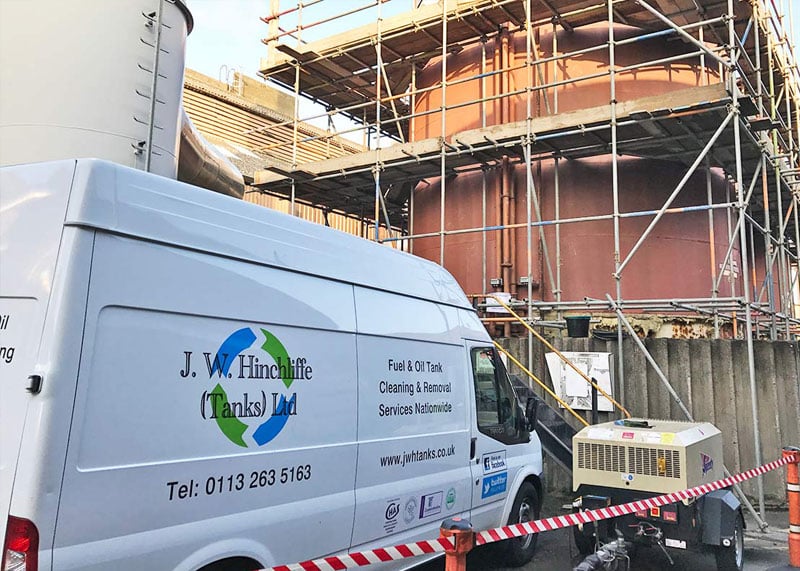 London & The South East Commercial Tank Cleaning
We cover both periodic tank cleaning, or tank cleaning in preparation for removal and disposal.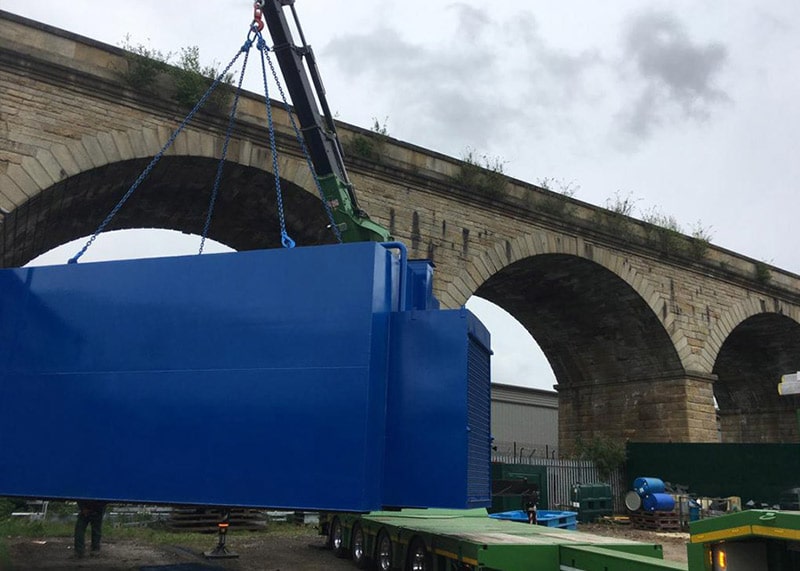 Fuel Tank Refurbishment London & The South East
Keep your tank in optimum working order with our fuel tank refurbishment service.
London & The South East Fuel Polishing
Combining fuel polishing with tank cleaning can reduce the risk of equipment breakdown and the associated costs of repair and replacement of components such as filters and injectors.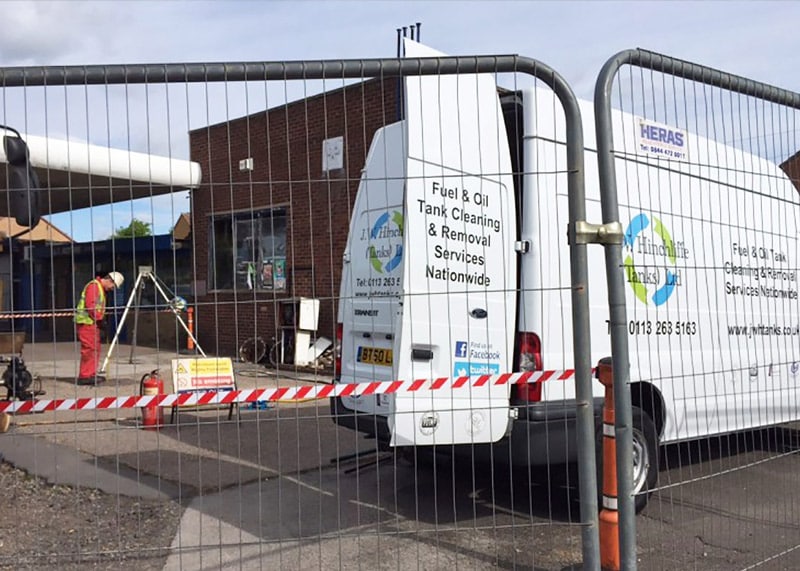 London & The South East Forecourt Decommissioning
We liaise with petroleum licensing authorities as part of our bespoke Forecourt Decommissioning service
Foam Filling Tanks London & The South East
We can make your fuel tanks safe using both foaming concrete and resin foam.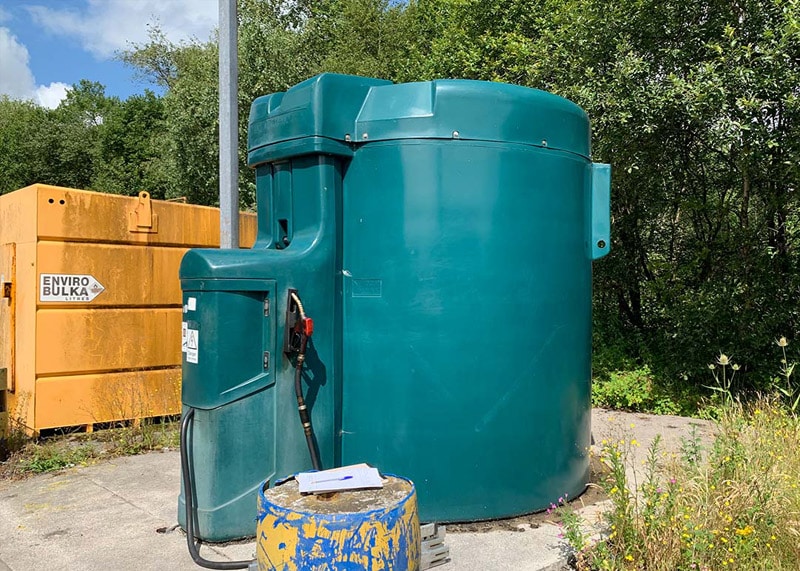 OFTEC Inspections London & The South East
Even the smallest oil leak in a tank is bad news, proving costly both to your pocket and to the environment. Regular fuel and oil tank inspection is the best way to detect leaks before they cause problems. 
London & The South East Fuel Sampling
JWH fuel sampling and testing service ensures the fuel and oil you are using and storing is fit for purpose.
London & The South East

Tank Testing
Tank testing will ensure your critical infrastructure remains serviceable and above all, compliant with current Environment Agency standards.