Commercial
Tank Services

in Lincolnshire
Covering Lincoln, Grimsby, Scunthorpe, Grantham, Boston & Cleethorpes
Lincolnshire Commercial Tank Services Overview
40+  Years Experience of Commercial Tank Services
JW Hinchliffe commercial oil and fuel tank services provide safe, reliable and affordable petrol or diesel tank cleaning, oil tank cleaning, removal and disposal to our growing customer base,  both in the Lincolnshire area and  nationwide. 
We serve customers from many different commercial and industrial sectors, including  Local Authorities and the Armed Forces.
Our fuel/oil tank cleaning and removal services are executed to exceptionally standards, using a safe methodology that stems from careful planning and thorough risk assessments.
JWH services include
Lincolnshire Tank Services
Lincolnshire Fuel and Oil Tank Removal
We safely and efficiently excavate underground tanks and remove large scale fuel and oil tanks from basements. 
Underground Tank Removal Lincolnshire
Our underground fuel tank removal services can look after the entire process to give you peace of mind that the job is being carried out expertly and efficiently.
Lincolnshire Underground Tank Cleaning
If your underground petrol or diesel tank needs cleaning, our experienced in-house team will  handle the entire process, from beginning to end.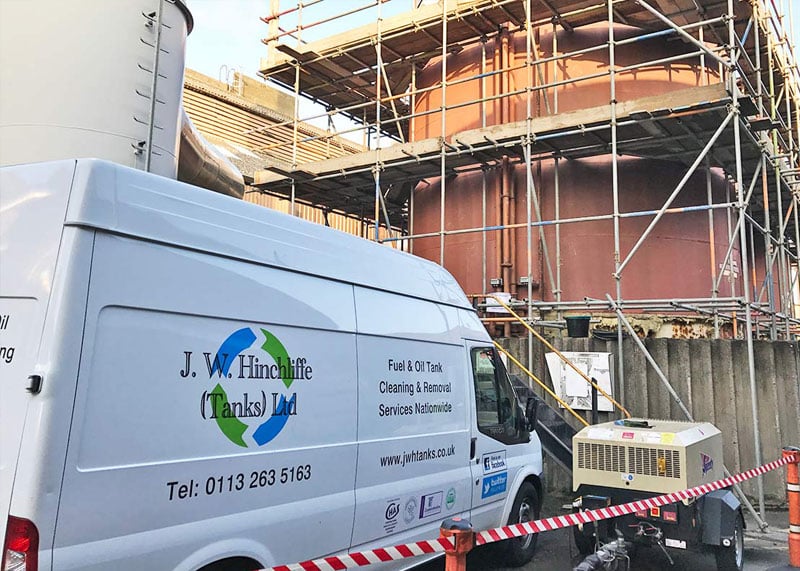 Lincolnshire Commercial Tank Cleaning
We offer tank cleaning services including routine cleaning in preparation for removal and disposal.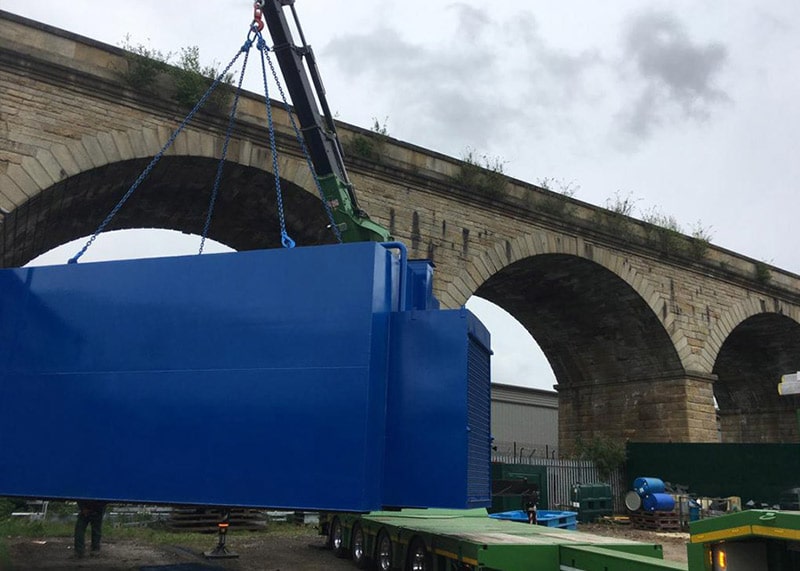 Fuel Tank Refurbishment Lincolnshire
Keeping your fuel tank, clean and in optimum working order
Fuel Polishing Service Lincolnshire
Our fuel polishing service is just one of a series of remedial solutions we can offer. This is usually following the identification of contaminated fuels through our fuel sampling programme.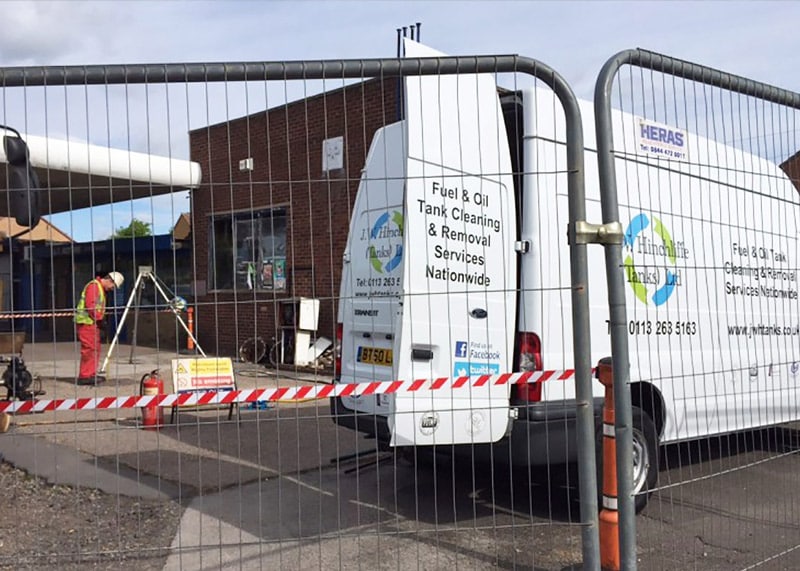 Forecourt Decommissioning Service Lincolnshire
From liaising with petroleum licensing authorities to completion, we can provide you with a bespoke service to decommission your forecourt.
Foam Filling Tanks Lincolnshire
We can make your fuel tanks safe using both foaming concrete and resin foam.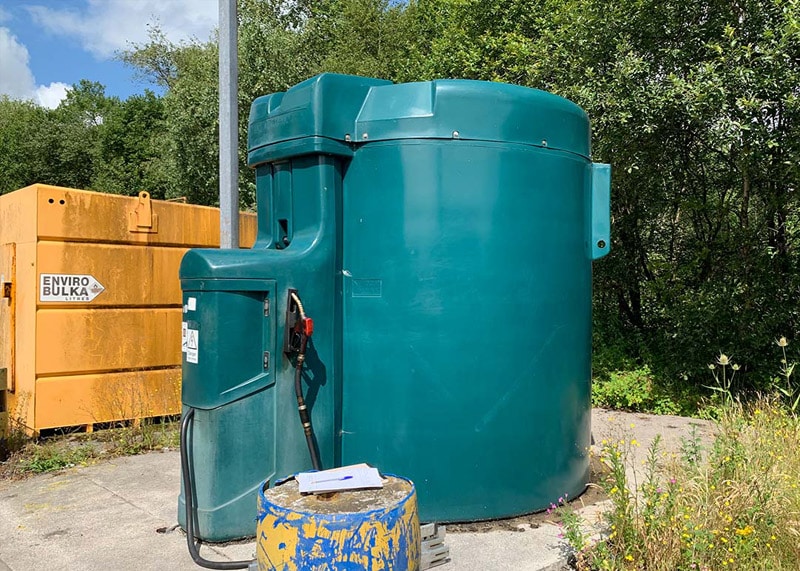 Lincolnshire OFTEC Inspections
An oil leak from even the smallest of tanks can prove to be costly on a financial and environmental level. Regular fuel and oil tank inspections can minimise the risk of this occurring,
Fuel Sampling Service Lincolnshire
Our fuel sampling and testing service ensures the fuel and oil you are using and storing is fit for purpose.
Lincolnshire

Tank Testing
Ensuring your critical infrastructure remains servicable and compliant in relation to current Environment Agency standards.