Commercial
Tank Services

in The East of England
Covering Norwich, Ipswich, Cambridge, Peterborough, Colchester and Chelmsford
East of England Commercial Tank Services Overview
Over 40 Years Experience of Commercial Tank Services
With a wealth of experience in the fuel and oil tank industry, J.W. Hinchliffe Ltd is a firmly established, family-owned company. Our commitment to excellence and customer satisfaction drives us to provide reliable and efficient services to valued clients across East Anglia and the whole of the UK. 
J.W. Hinchliffe Ltd offers cost-effective services to a diverse customer base, including The Armed Services, Local Authorities, the Construction Industry, and Independent Petroleum Retailers. Our team ensures safe and reliable solutions, managing every aspect from site inspection to job completion.
Trust us for exceptional results that exceed expectations.
East of England Tank Services
Fuel and Oil Tank Removal
We possess the expertise and knowledge required to handle every aspect of fuel tank removal with utmost safety and efficiency.
East of England Underground Tank Removal
We have the expertise to handle underground tank removals while strictly adhering to all UK regulations and guidelines.
Choose JWH for a seamless and fully compliant underground tank removal experience.
Underground Tank Cleaning
Our professional approach and extensive knowledge guarantee thorough and effective cleaning of underground tanks, allowing fuel storage systems to function optimally.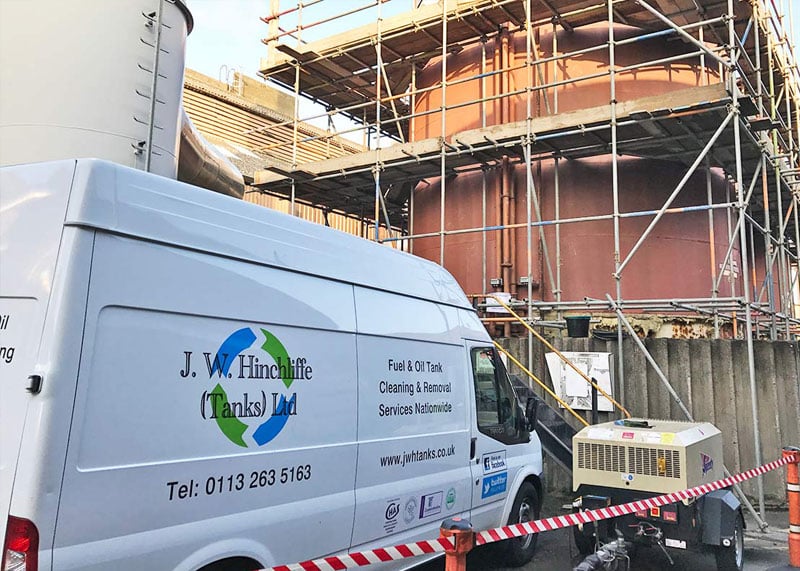 For periodic maintenance or preparation for removal and disposal, our experienced team is here to assist you. We efficiently remove sludge, sediment, and debris from commercial tanks, leaving them clean and ready for use.
We adhere to all necessary safety protocols and regulations during the cleaning process to ensure a safe and efficient job.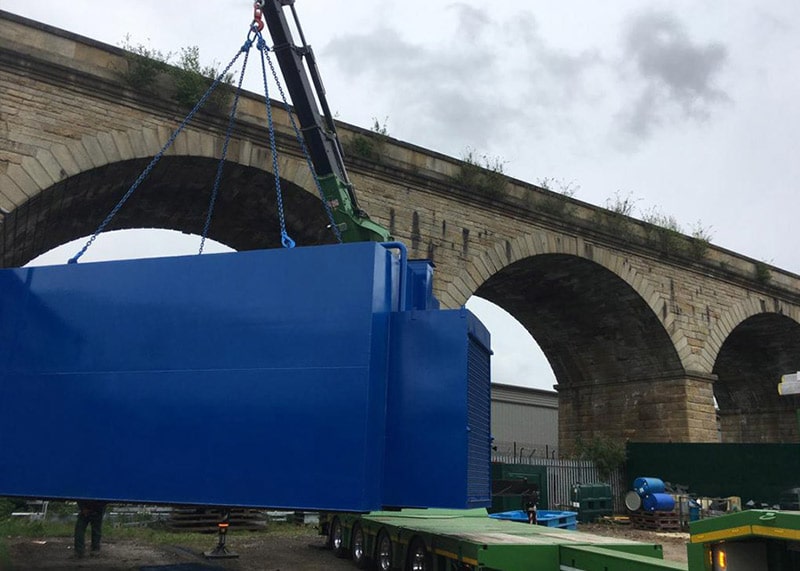 East Anglia Fuel Tank Refurbishment
Fuel tank refurbishment offers the opportunity to save money by prolonging the lifespan of your tank.
Our highly skilled and experienced professionals specialise in all aspects of fuel tank refurbishment, ensuring that fuel storage systems operate safely, efficiently, and reliably.
Fuel polishing eliminates water, sludge, and other contaminants from fuel, resulting in clean and impurity-free oil.
Combined with tank cleaning, fuel polishing helps ensure the quality and reliability of your fuel, minimising the risk of damage or performance issues in your equipment or machinery.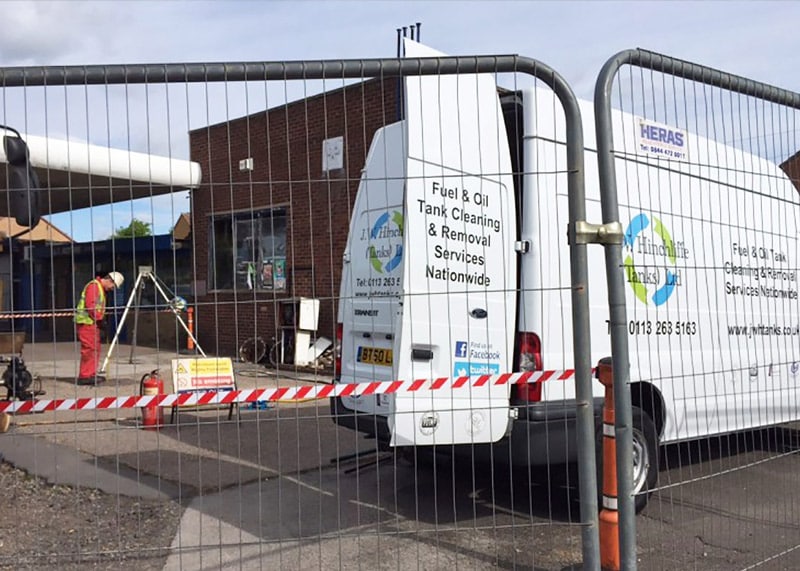 Forecourt Decommissioning
Our bespoke Forecourt Decommissioning service team is experienced in all aspects of forecourt decommissioning.  We manage the entire process, from obtaining necessary permits to disposing of hazardous materials.
We work closely with petroleum licensing authorities to ensure that our clients are in compliance with all relevant regulations and guidelines.
East of England Foam Filling Tanks
Foaming concrete and resin foam are highly effective solutions for reinforcing fuel tanks, enhancing their safety and increasing durability.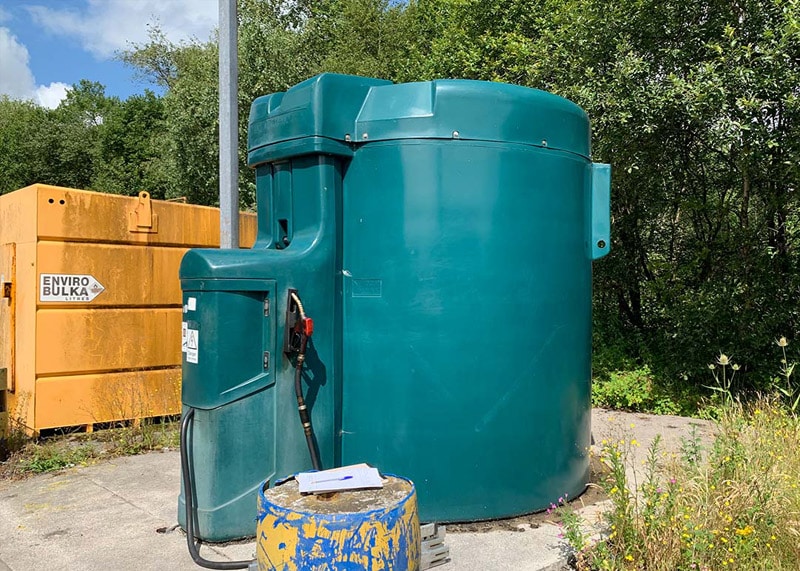 Oil Firing Technical Association (OFTEC) Inspections
During an OFTEC fuel tank inspection, our skilled technician will conduct a comprehensive assessment of your tank. This includes meticulous checks for signs of damage and corrosion. We will also assess the condition of the fill point and vent and check that the tank is secure and properly supported. 
Our thorough examination extends to associated pipework, valves, and filters to ensure optimal functioning.
Over time, fuel and oil can degrade, causing a host of issues including decreased efficiency, heightened emissions, and potential equipment failures.
 Our technicians collect representative fuel samples for laboratory analysis. This allows us to assess quality, identify contaminants, and provide valuable insights for maintaining optimal fuel system performance.
Regular testing helps ensure the integrity and compliance of fuel storage systems, reducing the risk of leaks, spills, and environmental contamination. Adhering to these testing requirements helps maintain environmental safety and meets the regulatory standards set by the Environment Agency.