Commercial
Tank Services

in Edinburgh & The Lothians
Covering Edinburgh, Livingston, Musselburgh, Dalkeith, Bonnyrigg and Bathgate
Edinburgh & The Lothians Commercial Tank Services Overview
Over 40 Years Experience of Commercial Tank Services
For fuel tank services in Edinburgh and the Lothians, call JW Hinchliffe Tanks. We are a family-owned business with over four decades of experience specialising in commercial fuel tank services. Our services include expert cleaning, removal, and disposal of fuel and oil tanks. We prioritise safety, reliability, and cost-effectiveness.
From our headquarters in Yorkshire, we cater to commercial clients across the whole of of Scotland, including Edinburgh and The Lothians.
Our clients come from various industries, including the Armed Services, Local Authorities, the Construction Industry, and Independent Petroleum Retailers.
You can rely on JWH to provide the very best, comprehensive commercial tank services. Trust us to deliver exceptional results every time.
Our services include –
Edinburgh & The Lothians Oil and Fuel Tank Services.
Fuel and Oil Tank Removal.
Our services include the removal of tanks of any size, carried out by our team of proficient experts who possess the essential knowledge and experience to complete the process safely and efficiently, while adhering to UK regulations for disposal. Count on us to cater to all your tank removal needs. We take pride in providing a seamless and trouble-free process every time.
Edinburgh & The Lothians Underground Tank Removal
Removing an underground fuel tank can be a complicated and hazardous process. That's why we take the utmost care to ensure that our operatives take all necessary precautions to ensure the safe and efficient completion of every job. You can trust us to prioritise safety and deliver excellent results.
Underground Tank Cleaning
With JWH's team of underground tank cleaning specialists, you can rest assured that we possess the necessary knowledge and expertise to handle the cleaning of your tank from start to finish. Our comprehensive services ensure your tank is thoroughly cleaned, safe, and ready for use.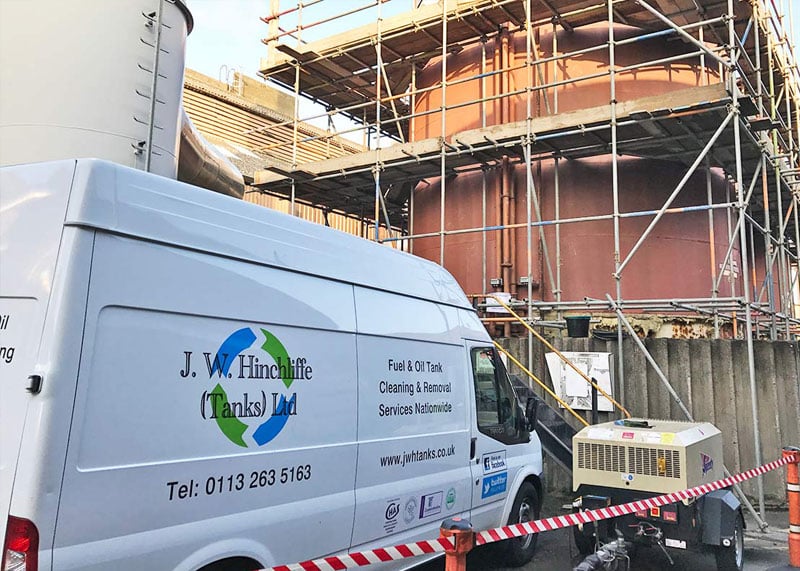 At JWH, we provide tank cleaning services either as part of a regular maintenance schedule, or as part of the removal and disposal process. Our team of specialists possesses the necessary expertise to deliver top-notch commercial tank cleaning services that cater to your specific needs.
Trust us to provide excellent results every time.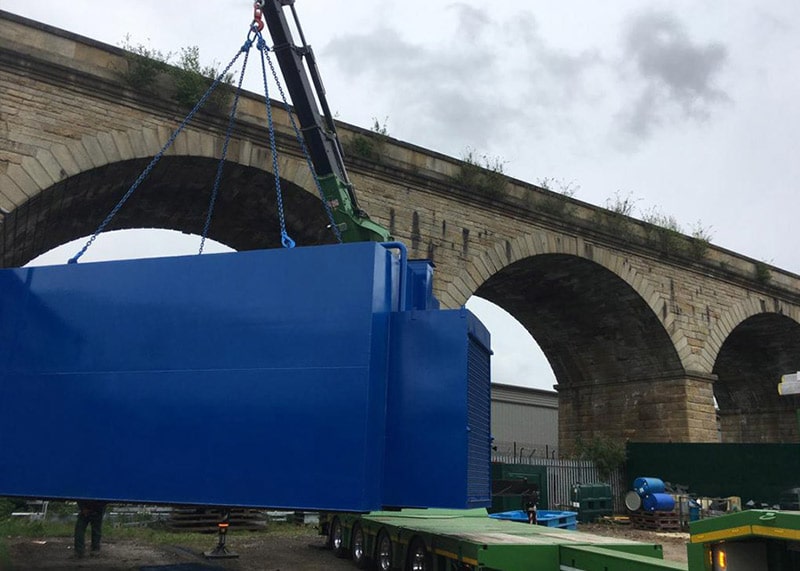 Edinburgh & The Lothians Fuel Tank Refurbishment
JWH is committed to delivering superior tank refurbishment services that are customised to align with your specific requirements and ensure that your fuel tank is kept in optimal working condition. You can rely on our expertise and experience to provide top-quality results that meet your expectations.
Our dependable and efficient fuel polishing service ensures that your equipment operates seamlessly, while minimising the risk of downtime and costly repairs.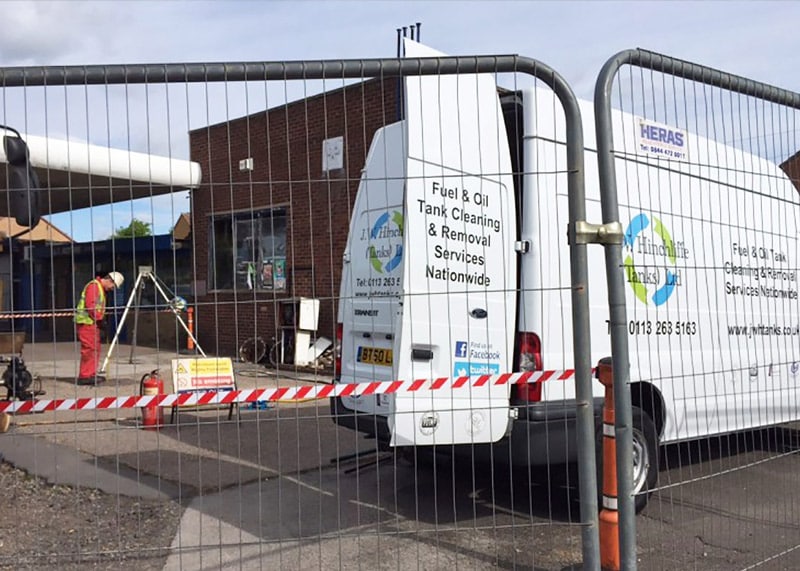 Forecourt Decommissioning
We offer a customised tank decommissioning service that covers every aspect of the process, from coordinating with petroleum licensing authorities to project completion. Our team of specialists possesses the necessary knowledge and experience to see the process through successfully. You can trust us to prioritise safety, efficiency, and full compliance with UK regulations to ensure that the work is carried out seamlessly and to your satisfaction.
Edinburgh & The Lothians Foam Filling Tanks
If you need to secure redundant fuel tanks, our foam filling service is the solution you're looking for. We use both foaming concrete and resin foam to reinforce your tank, preventing leaks, spills, and other potential issues.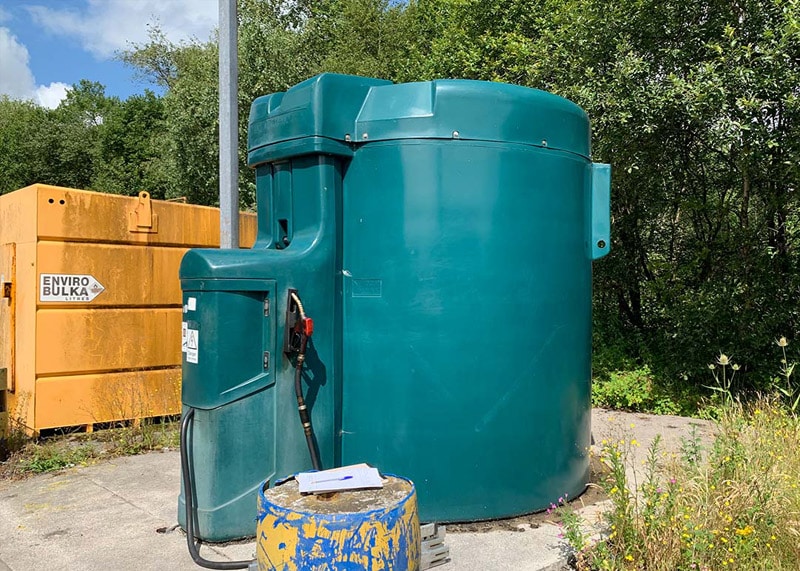 Even the smallest oil leak from a tank can have significant financial and environmental implications. That's why we offer fuel and oil tank inspections to help detect potential problems before they turn into major issues. Our OFTEC inspection services will identify any issues early on, allowing us to provide necessary maintenance and repairs to prevent costly and hazardous consequences. 
Edinburgh & The Lothians Fuel Sampling
Our fuel sampling and testing procedure is designed to identify problems such as contamination or deterioration that could compromise the quality of your fuel and oil. Once we identify any issues, we'll suggest appropriate remedies to help maintain your fuel and oil in excellent condition.
Tank testing is crucial to ensure that your critical infrastructure remains functional and adheres to current standards set by the UK Environment Agency. Our tank testing services will detect any possible problems with your tanks, such as leaks, corrosion, or other types of damage that could jeopardise the integrity of your infrastructure.