Commercial
Tank Services

in Hull & East Riding of Yorkshire
Covering Kingston Upon Hull, Beverley, Bridlington, Hornsea, Driffield and Goole
Hull and East Riding Commercial Tank Services Overview
Over 40 Years Experience of Commercial Tank Services
JW Hinchliffe Tanks is family business, established more than 40 years ago.  We are specialists in commercial fuel tank services. Our expert services include cleaning, removal, and disposal of fuel and oil tanks.
Based in Yorkshire, we serve commercial clients both in the East Riding and throughout the rest of Yorkshire and the UK.
We are dedicated to providing safe, reliable, and cost-effective solutions for all your tank needs.
We have a diverse client base, which includes the Armed Services, Local Authorities, the Construction Industry, and Independent Petroleum Retailers, among others.
You can trust us to meet your specific requirements and deliver high-quality commercial tank services.
Our services include –
Hull and East Riding Oil and Fuel Tank Services.
Hull and East Riding Fuel and Oil Tank Removal.
We provide tank removal services for tanks of any size. Our team of experts has the knowledge and experience required to safely and efficiently remove tanks and dispose of them in accordance with UK regulations. Trust us to handle all of your tank removal needs. We are committed to delivering a smooth and hassle-free process every time.
Hull and East Riding Underground Tank Removal
The process of removing an underground fuel tank can be complex and risky. We are careful to ensure our operatives take all necessary precautions to guarantee that every job is completed safely and efficiently.
Hull and East Riding Underground Tank Cleaning
Our team of underground tank cleaning experts possess the required knowledge and experience to manage the cleaning of your tank from beginning to end. We ensure that your tank will be clean, safe, and prepared for use.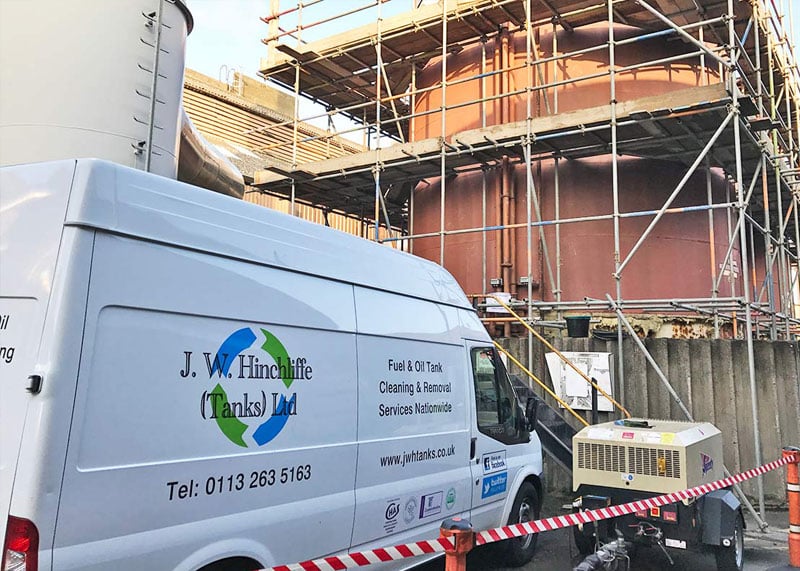 Hull and East Riding Commercial Tank Cleaning
JWH offer cleaning services for tanks either on a regular basis to keep them well-maintained, or as part of the process of removal and disposal. Our team of experts has the necessary expertise to provide high-quality commercial tank cleaning services to match your needs.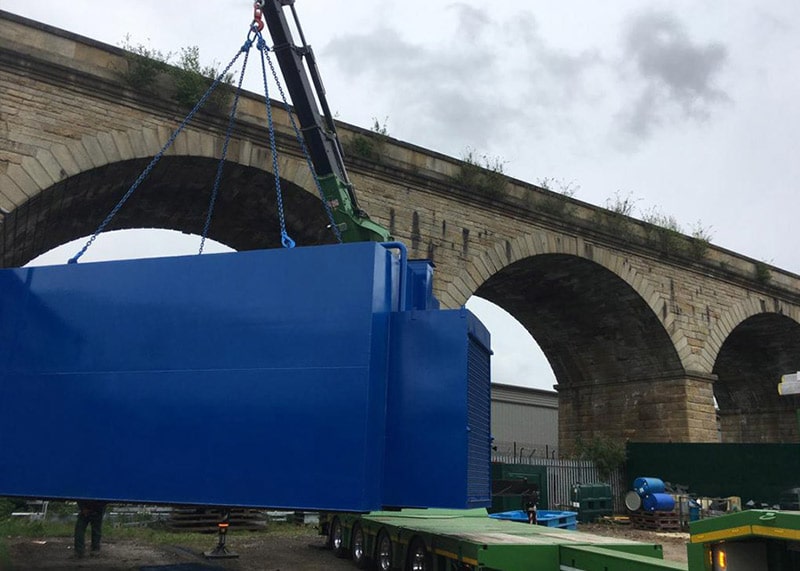 Hull and East Riding Fuel Tank Refurbishment
You can rely on JWH to provide you with superior tank refurbishment services to align with your specific requirements and keep your fuel tank clean and in optimal working condition.
Hull and East Riding Fuel Polishing
We offer dependable and efficient fuel polishing services to keep your equipment operating seamlessly, while minimising the risk of downtime and expensive repairs.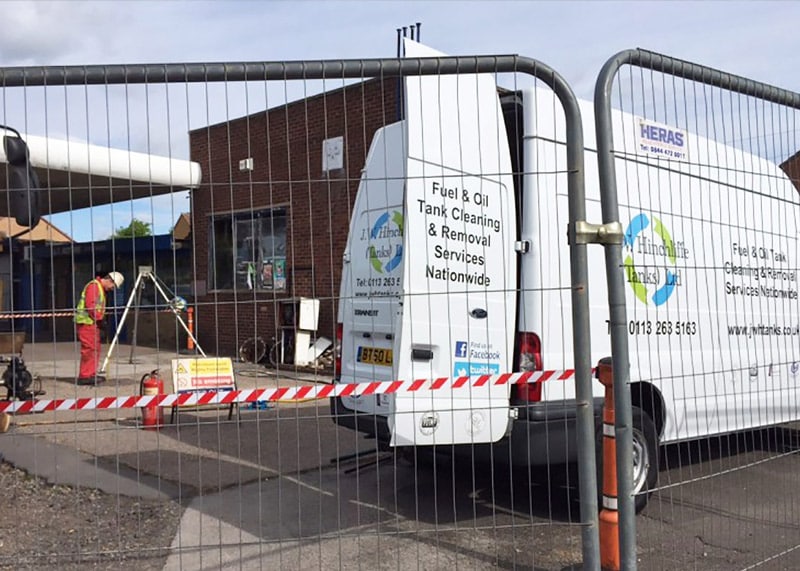 Hull and East Riding Forecourt Decommissioning
JWH offer a bespoke tank decommissioning service encompassing all aspects of the process. From coordinating with petroleum licensing authorities to project completion, our team of experts has the essential knowledge and experience to see the process through. We guarantee this work is carried out safely, efficiently and in accordance with UK regulations.
Hull and East Riding Foam Filling Tanks
If you require redundant fuel tanks to be made secure, look no further than our foam filling service. We use both foaming concrete and resin foam. These materials will safely reinforce your tank, preventing leaks, spills and other potential issues.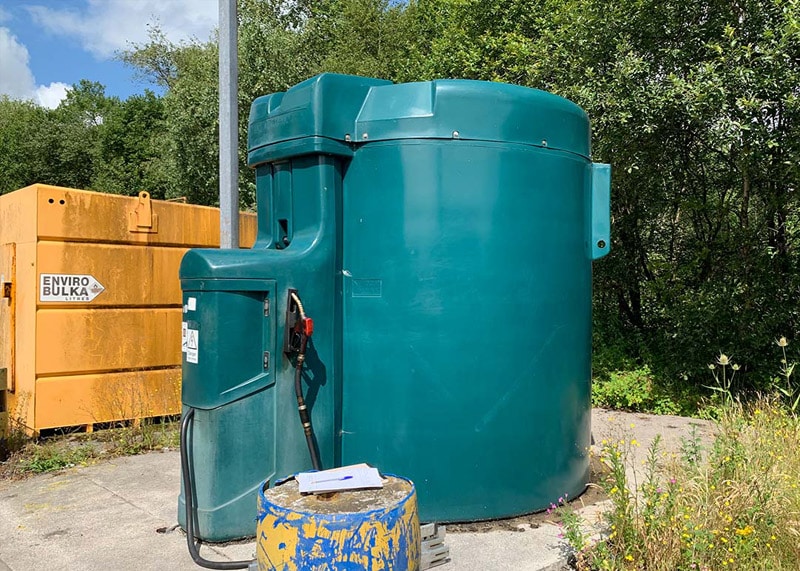 Hull and East Riding OFTEC Inspections
Even the slightest oil leak from a tank can have significant financial and environmental ramifications. To decrease the likelihood of this happening, we offer fuel and oil tank inspections to help detect potential problems before they escalate into major issues.
Hull and East Riding Fuel Sampling
Our fuel sampling and testing procedure is capable of identifying problems such as contamination or deterioration. We will suggest appropriate remedies to maintain your fuel and oil in excellent condition.
Hull and East Riding

Tank Testing
Tank testing is crucial to ensure that your critical infrastructure remains functional and adheres to current standards set by the UK Environment Agency. Our tank testing services will detect any possible problems with your tanks, such as leaks, corrosion, or other types of damage that could jeopardise the integrity of your infrastructure.